Floor Maps(Nishinomiya-Seiwa)3F
Floor Maps(Nishinomiya-Seiwa)
Counter
This counter handles the loan, return, renewal, reservation of books, and accepts requests for books on different campus.
This counter offers the following reference services: consultations about the use of the library, how to find books and articles, etc. and also accepts application for interlibrary loans with other universities.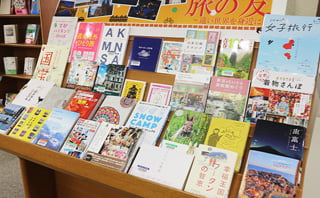 Featured Books
This area has books featured by various themes.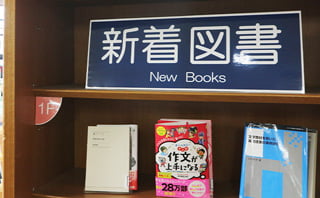 New Books
The books available in this area are those that were acquired in the university library within the past one week.
The new books are replaced once a week, as a general rule, on Friday afternoon.
Musical Scores
This area has music scores about nursery rhyme and organ music etc.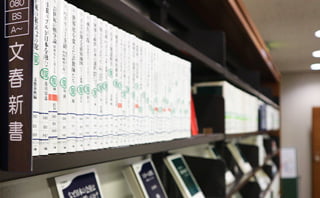 Paperbacks
Japanese Paperbacks, such as Chuko Shinsho, Iwanami Shinsho, Junior Shinsho, Blue Backs, Iwanami Bunko, Shounen Bunko etc. are arranged by series in this area.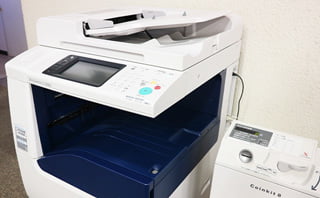 Copiers
The library materials may be copied within the scope stipulated by the Copyright Act . For details please see the bulletin board in the library.
Other materials such as personal notebooks may not be photocopied in the library.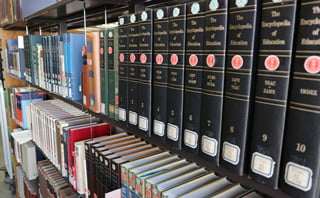 Reference Books (may not be checked out from the library)
Dictionaries, Encyclopedias, Catalogs, Indexes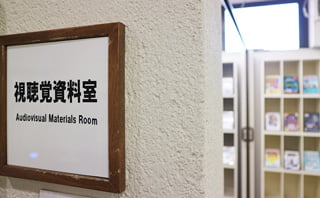 Audiovisual Materials
This area has audiovisual materials such as videos,CDs,DVDs about child education.
Apprenticeship Information (may not be checked out from the library)
This area provides information on nursery centers,kindergartens and elementaty schools.
Nishinomiya-Seiwa introduction video
Introducing facilities and materials in Nishinomiya-Seiwa Campus Library. *with Japanese caption.