Floor Maps(Nishinomiya-Uegahara)BM
Floor Maps(Nishinomiya-Uegahara)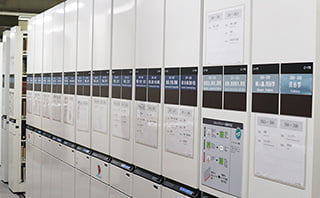 Electromotive Shelves
The electromotive shelves on the BM floor can be opened and closed by pressing the button.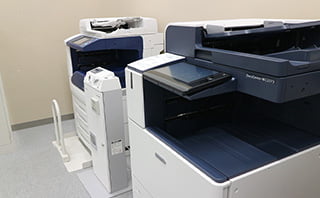 Copiers
The library materials may be copied within the scope stipulated by the Copyright Act . For details please see the bulletin board in the library.
Other materials such as personal notebooks may not be photocopied in the Prepaid photocopy cards may be purchased at the vending machine on the second floor.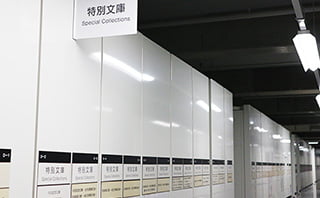 Special Collections, Semi-rare Books, Early Japanese and Chinese Books
An application should be made to use these collections at the Circulation Counter on the first floor.