Floor Maps(Nishinomiya-Seiwa)2F
Floor Maps(Nishinomiya-Seiwa)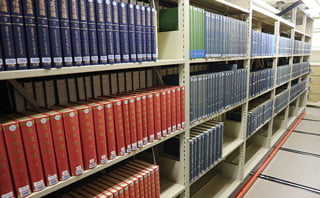 Bound Periodicals (may not be checked out from the library)
Back issues of the current periodicals displayed on the fourth floor are bound and stored here.
Bound Periodicals are divided into those written in Japanese and those written in foreign languages, and arranged alphabetically by title.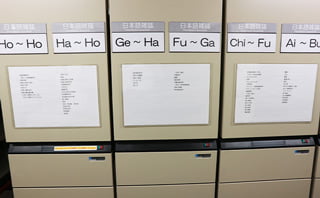 Electromotive Shelves
The electromotive shelves on the second floor can be opened and closed by pressing the button.
Reference Books (may not be checked out from the library)
Dictionaries, Encyclopedias, Catalogs, Indexes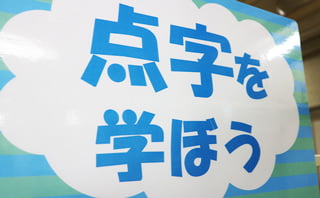 Braille Books
This area has braille books for Visually Impaired Users.